Announcing Our 35 year Anniversary Benefit.
In 1982 our Founder, Harold Chenven, recognized the struggle of artists to find unrestricted and direct support for their work – regardless of medium or the stage in their careers. Over the past 35 years, the Ruth and Harold Chenven Foundation, through grass roots efforts and the support of people like you, has provided hundreds of artists across the United States with more than $200,000 in grants. These grants, while small, recognize the invaluable contribution that artists make to our society.
To continue this support for artists, we came together on June 8th in New York City to celebrate the work of the foundation and raise funds for the future.
There was a raffle of work from three internationally recognized artists, Joy Brown, Paul Chaleff, and Josette Urso, whose work can be seen below. Additional small works of art and art related services by Foundation grantees and judges were available by silent auction.
The evening included remarks by curator, Jason Andrew, partner at Nixon Peabody, Kristin Jamberdino, former grantees, and music by Miro Sprague, jazz pianist
Artworks Available by Raffle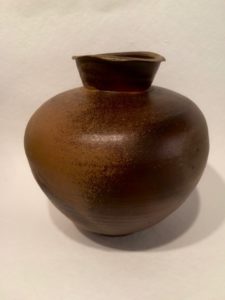 Paul Chaleff:
Untitled, wood fired ceramic, 15″ x 15″, 1991
Valued at $3,000
---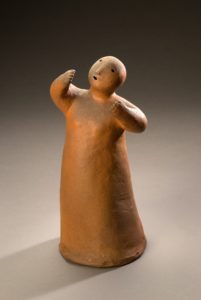 Joy Brown:
Dancing lady #66, wood fired ceramic, 12.5″ x 6.5″ x 5.5″ from the series One Hundred and Eight Dancing Ladies.
Valued at $1800
---
From Josette Urso: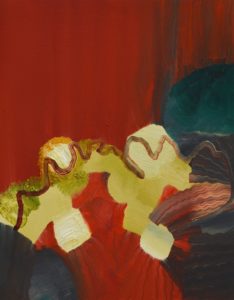 Flora, oil on panel, 14″ x 11″, 2015
Valued at $2,200